Activities Our Cadets Participate In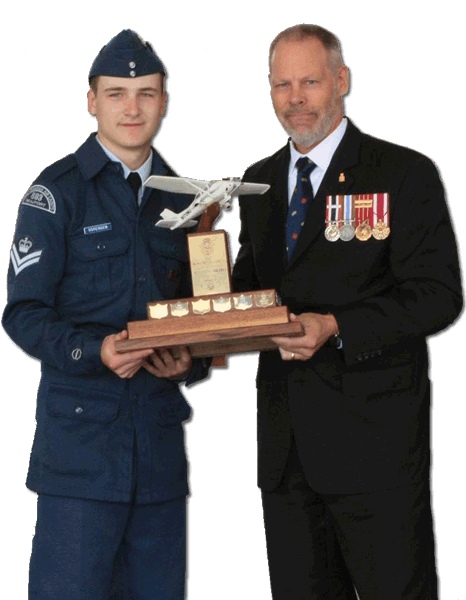 You Can Be A Part Of Something Great!
Air Cadets is an amazing program that helps you learn important life skills like leadership, discipline, teamwork, survival skills, marksmanship, first aid, and an introduction to the basics of flight for those who intend on becoming a pilot one day.  It's an excellent addition to your resume and an organization that many employers hold in high-regard.
What We Do
Air Cadets is a fun and exciting program where you can learn new skills, make new friends, and prepare yourself for a career in aviation or the military.